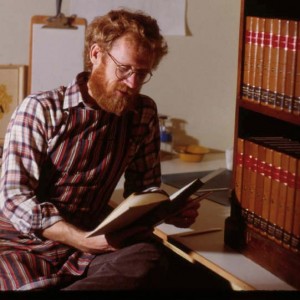 Craig W. Jensen: Master of Fine Edition Binding OPENING RECEPTION
June 24, 2010, 6:00 PM
The Museum of Printing History is pleased to present a retrospective of one of America's most well-respected bookbinders, Texas-based Craig W. Jensen. Visitors will see complex binding innovations and historical structures produced by Jensen in the last 25 years for prestigious national and international clients such as the Whitney Museum of American Art and Yushodo Co. Ltd. of Tokyo. The show runs from June 24, 2010 – September 18, 2010. An illustrated catalog is available. More info about the show here.
Comments
Leave a comment